Elevate Mindsets.
Drive Results.
Enroll in the Bright Business System: One Business Accelerator A Year, One Live Interactive Class A Month And A Community Of Purpose-Driven Entrepreneurs.
Uncover the Power of Bright Business System
Bright Business Model
Let's talk focus:
This easy to use method will help you stay laser-focused on what truly matters.
Business Accelerator
Let's talk confidence:
Our Accelerator program is your confidence-building partner on your business journey.
Mastermind Group
Let's talk growth: 
The System is here to stay from start to the exit and help you and your business grow.
B2B Professionals Club
Let's talk resources:
During the business journey you'll need resources you can relay on.
Learn, Brainstorm, and Build a Community of Bright Entrepreneurs.
Join an easy and proven method that focuses on each key component of your business system. During the 10-class accelerator and the ongoing mastermind/accountability program , you'll generate accountable action plans at the end of each class, and we'll build a community of bright entrepreneurs.
(1) Position your Purpose at the core of the Business Model (2) Build your Inner-Leadership Manual (3) Validate the Solution (4) Design a Thriving Business Strategy.
Find and position your purpose at the core of the Business Model.
Build a Purpose-Centered Business
Learn how and why you should start the business strategy with your  purpose.
Brsiness Diagram and Business Model
Learn how to position your purpose at the core of the business model.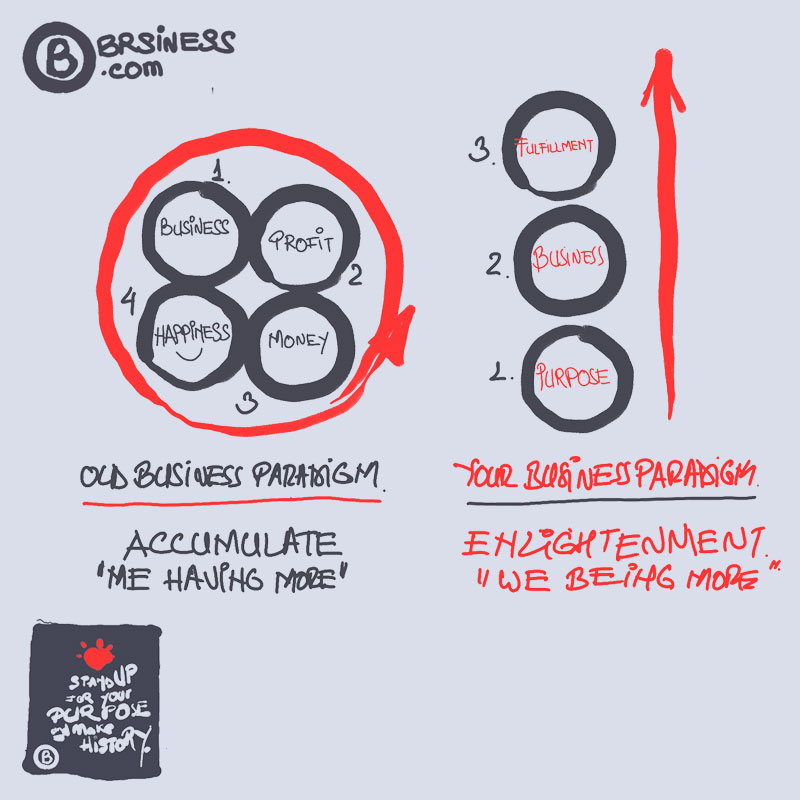 Build Your Business Definition
Learn how to define your business paradigm and escape the old business trap.
Connect your business venture with your life purpose controlling the Internal  and External Matrix.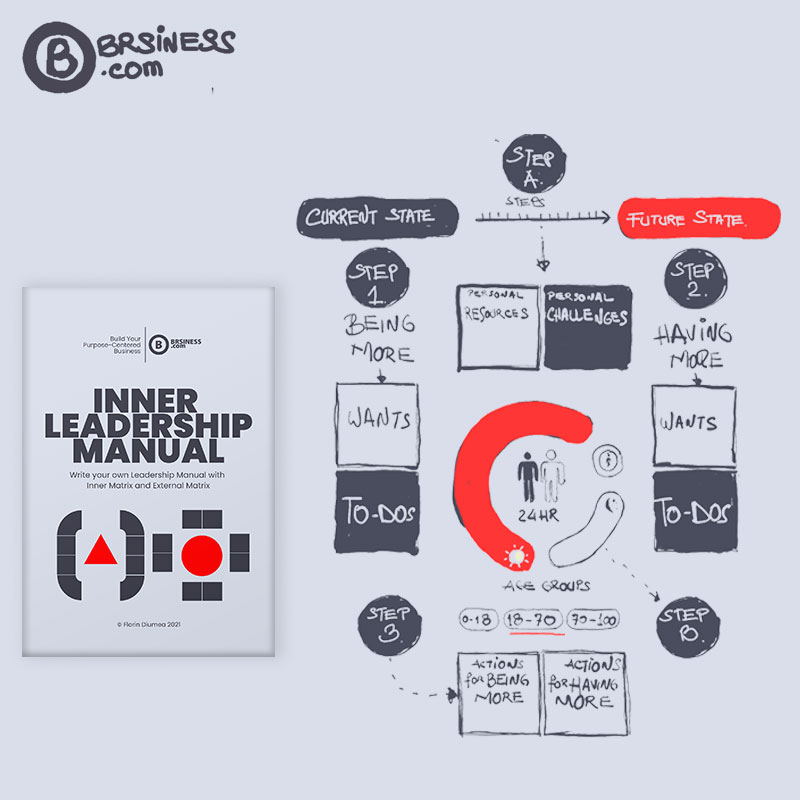 Learn how to balance your personal resources and challenges with your goals.
Learn how to manage and work with existing factors of influence to reach your goals.
Validate your Idea, Solution, Customers, and Product to avoid unpredictable failure.
Validate the root cause of the need/challenge
Understand the job prospects are trying to accomplish and the root cause of the challenge.
Validate the Ideal Customer Persona (ICP)
Before investing in product development, validate the Ideal Customer Persona (ICP). Who is your user, buyer, and banker?
Business Matrix is a system and a method created to help you design your business model, set your Objectives and Key Results (OKRs), and build a SMART Action Plan.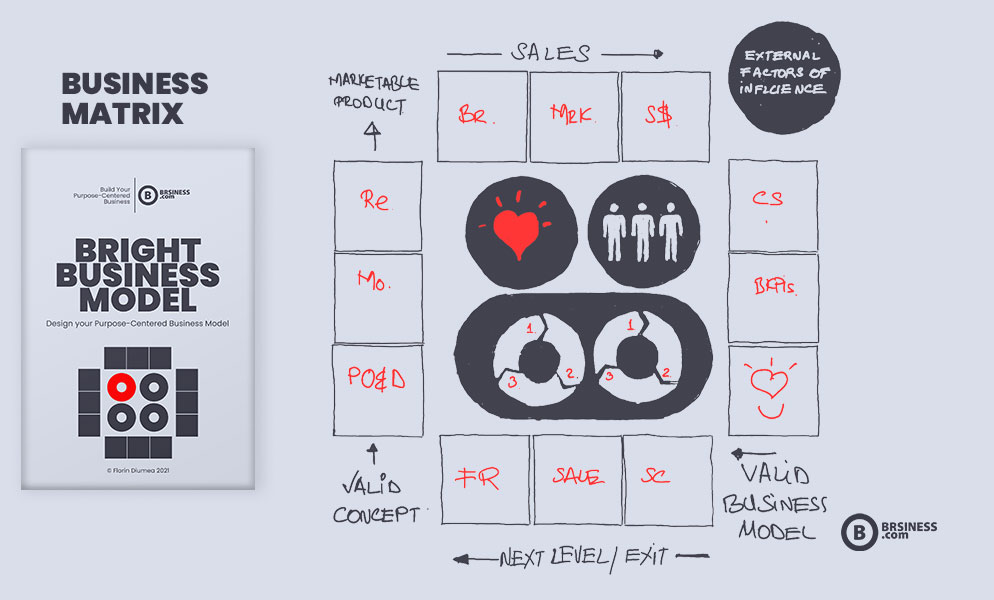 The Elements: Canvas, Panels, Modules, Lead and Conversion Cycles​
Define the key elements of your business and understand how they interact within the business model.
The Method: Decisional Spiral, Matrix, SMART Action Plan, and Archery Metaphor
Build a sequence of OKRs (Objectives and Key Results), set the critical points, and build a master action plan.
Learn. Experiment. Brainstorm. Write it down. Community Events.

Brsiness stands for Bright Business, and this program helps purpose-driven entrepreneurs build a business beyond profit.
Learn.  Each lesson explains the why, what, and how of a specific topic.
Experiment. The course helps you build a system (tree) of OKRs (Objectives and Key Results) around the main goal and craft an accountable master action plan.
Brainstorm. When you join Bright Business Circle (BBC), we bring everything to life through live brainstorming in our bi-monthly webinars and online private Facebook groups.
Write it down. The learning experience uses reflective activities to help you make the connections to your specific challenges. Writing is a method of reflection and one of the most effective ways to deepen your professional impact. You will write your Business Paradigm, Inner-Leadership Manual, and Bright Business Model.
Human-to-Human events. As a member of Bright Business C0mmunity, you'll be invited to our special events and bootcamps.
Types of Bright Business Systems
Community Business Accelerator
Business Accelerators organized in partnership with local entities
Independent Business Accelerator
An ongoing business system tailored to your needs
Individual / Private Business Accelerator

Dedicated to your business, team, and your particular needs